I was looking for activities today to do with my kids. One event was labeled "North Pole Studio – open house!"
Oh! That would be nice. It's so snowy out and they must have some fun winter activities. Maybe we can do that. Let me check the times…..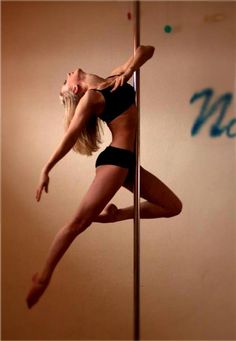 Oh, THAT kind of pole! Hmm…. maybe the boys would enjoy that more in 10 more years.