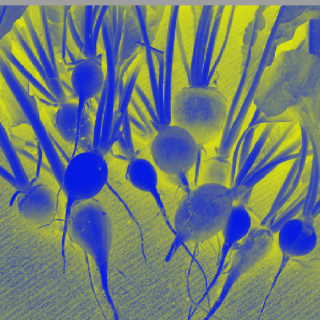 Shaena from Canada returns! We discuss goat betting, the meaning of 4H and shine a spotlight on Högbo.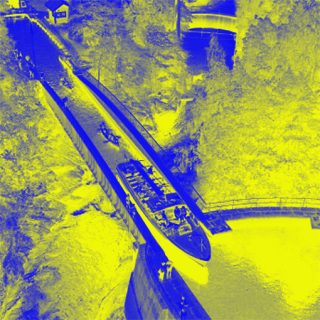 Today we talk about postal delays, movie theaters re-opening and aqueducts. We also shine a spotlight on Håverud.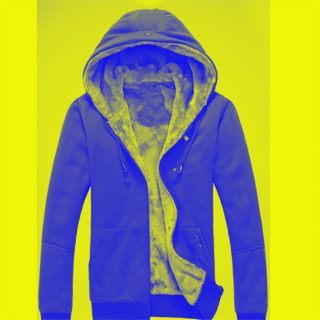 Mark, from Minneapolis, puts a spotlight on Vreta kloster, denying his involvement with thousand year old skeletons found there. We...