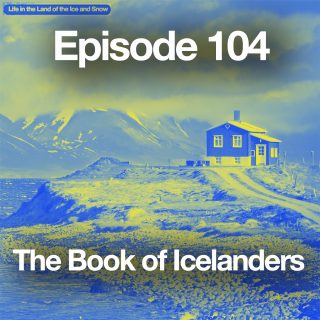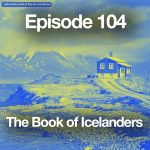 Anna is from the land of no McDonalds and no mosquitos – otherwise known as Iceland!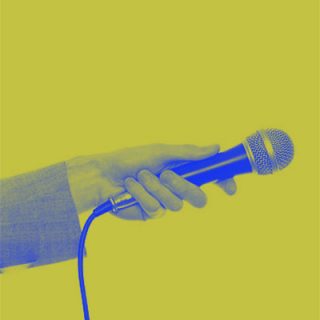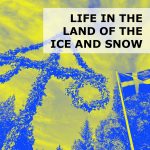 Journalist, broadcaster and brunch enthusiast Maddy, from the UK, talks to us about media culture, documentaries, and trying to shock...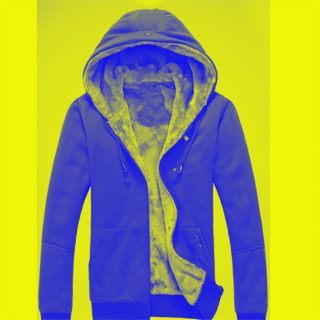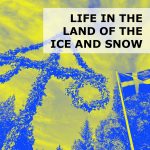 Mark, from Minneapolis, puts a spotlight on Vreta kloster, denying his involvement with thousand year old skeletons found there. We...