This summer I spent 3 weeks with my family in Texas. While there, I kept a journal about some of the interesting things I encountered.


Texas journal Part 1:
July 19
Saw 3 buzzards eating a dead armadillo on the road this morning.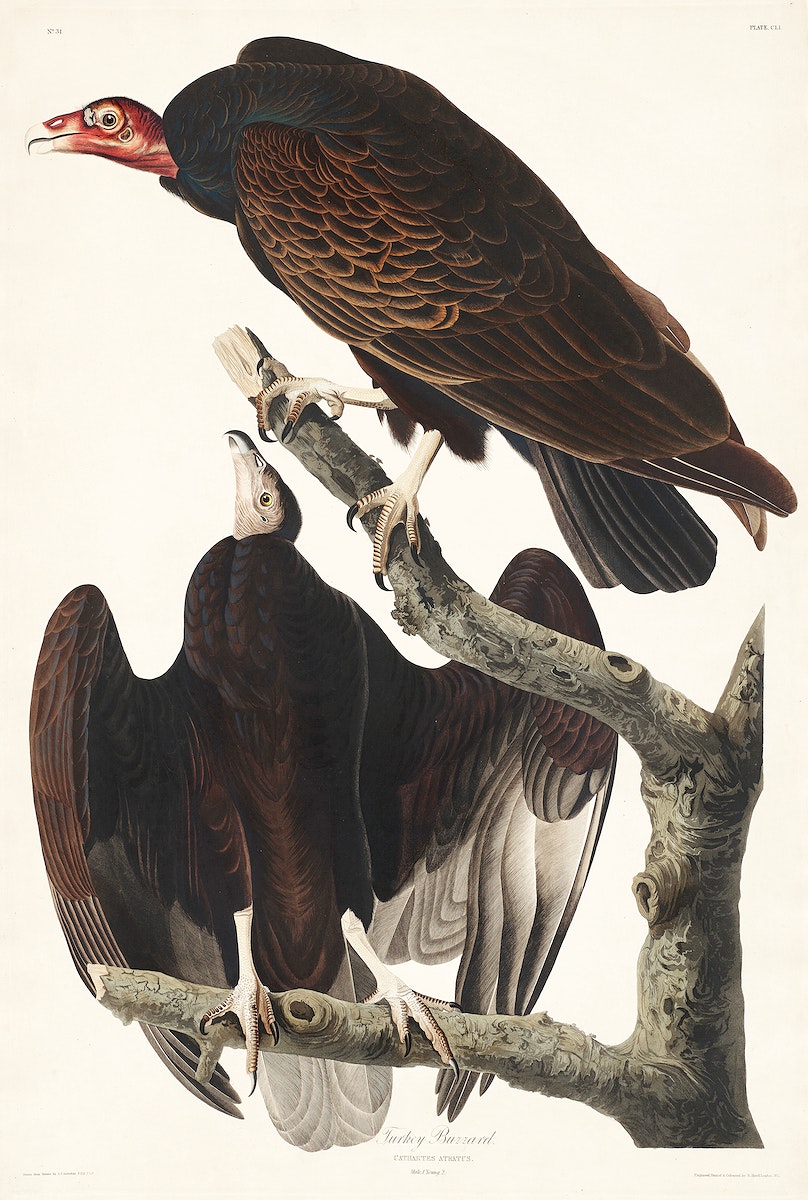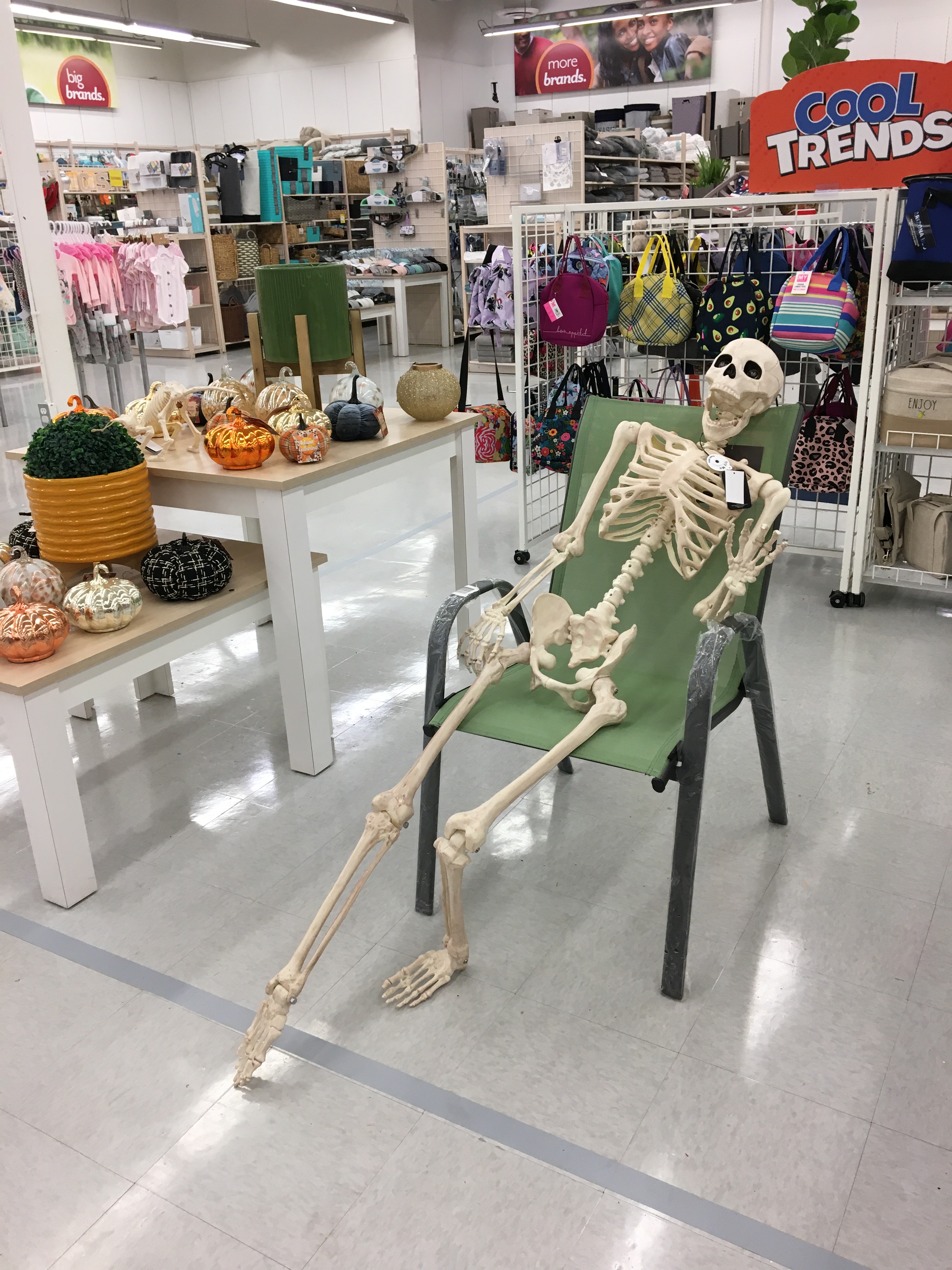 July 26
Even though it's July, most of the stores are putting out Halloween displays. A sales clerk walked up to me and asked if I was looking for any Halloween items today. I replied, "No. It's July."
July 28
We found a channel that plays 'The Price is Right' 24-hours a day. Plus, they're currently doing a marathon and are up to the year 1984. It's fun to guess the prices on items from back then. New cars were about $6000-8000, but you really wouldn't want any of them. However, they do match the fashion and hairstyles of the contestants pretty well, so I guess it all works out.

My husband says "When people ask me how I spent my vacation, I'll say that I spent about a third of it watching The Price is Right episodes from 1984."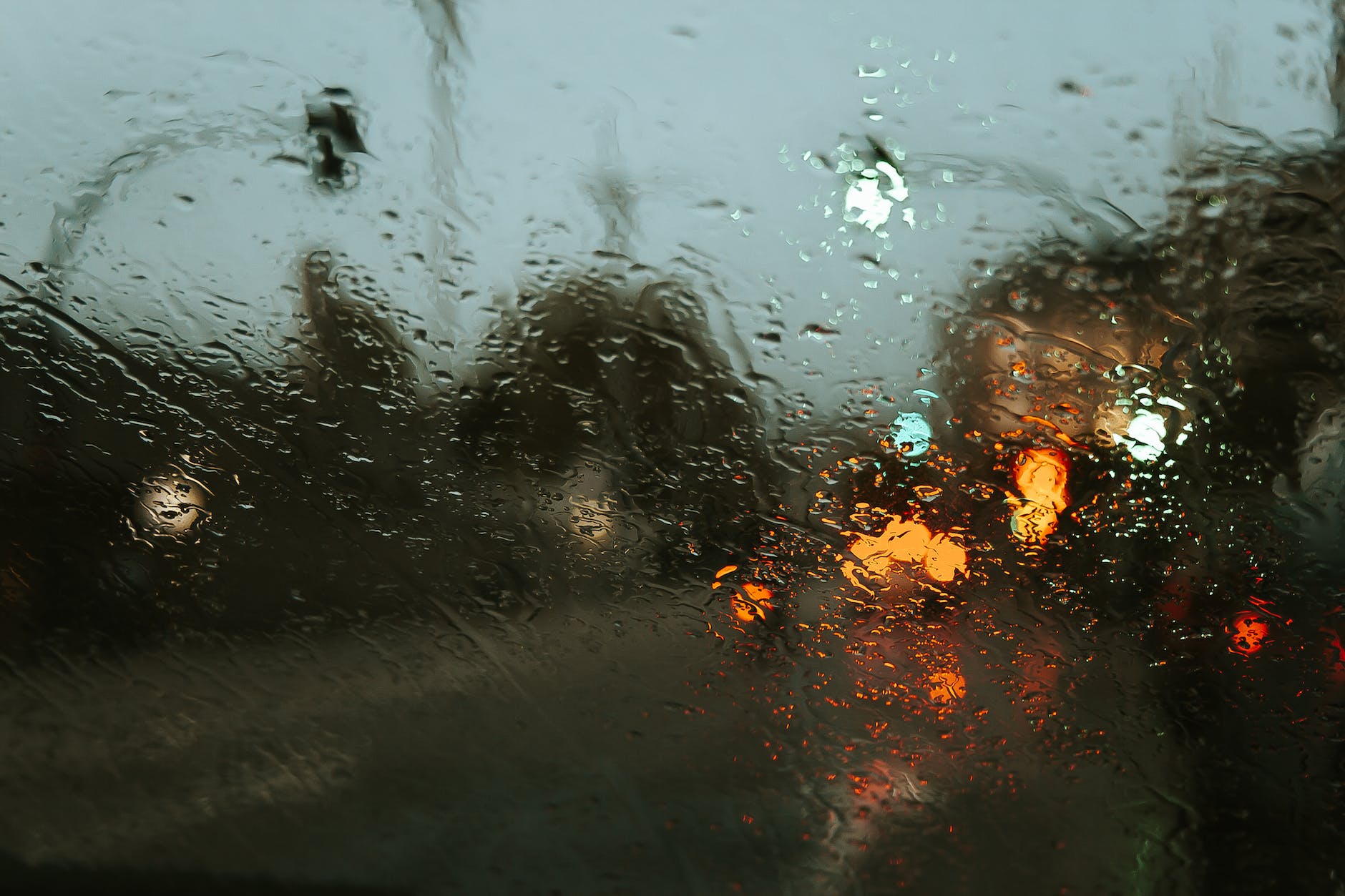 July 29
Dad decided to teach the boys how to drive a truck.
After he took the first one out for 30 minutes in a storm, I got a call letting me know that my son only ran 2 lights, but he didn't get pulled over so he considered that a success!