We were in Portofino a few weeks ago – vacation spot for the rich (we managed to afford 4 ice creams and that was it) – and spotted quite a few yachts in the area. Our favorite was the one with a basketball court on the front and a waterslide in the back: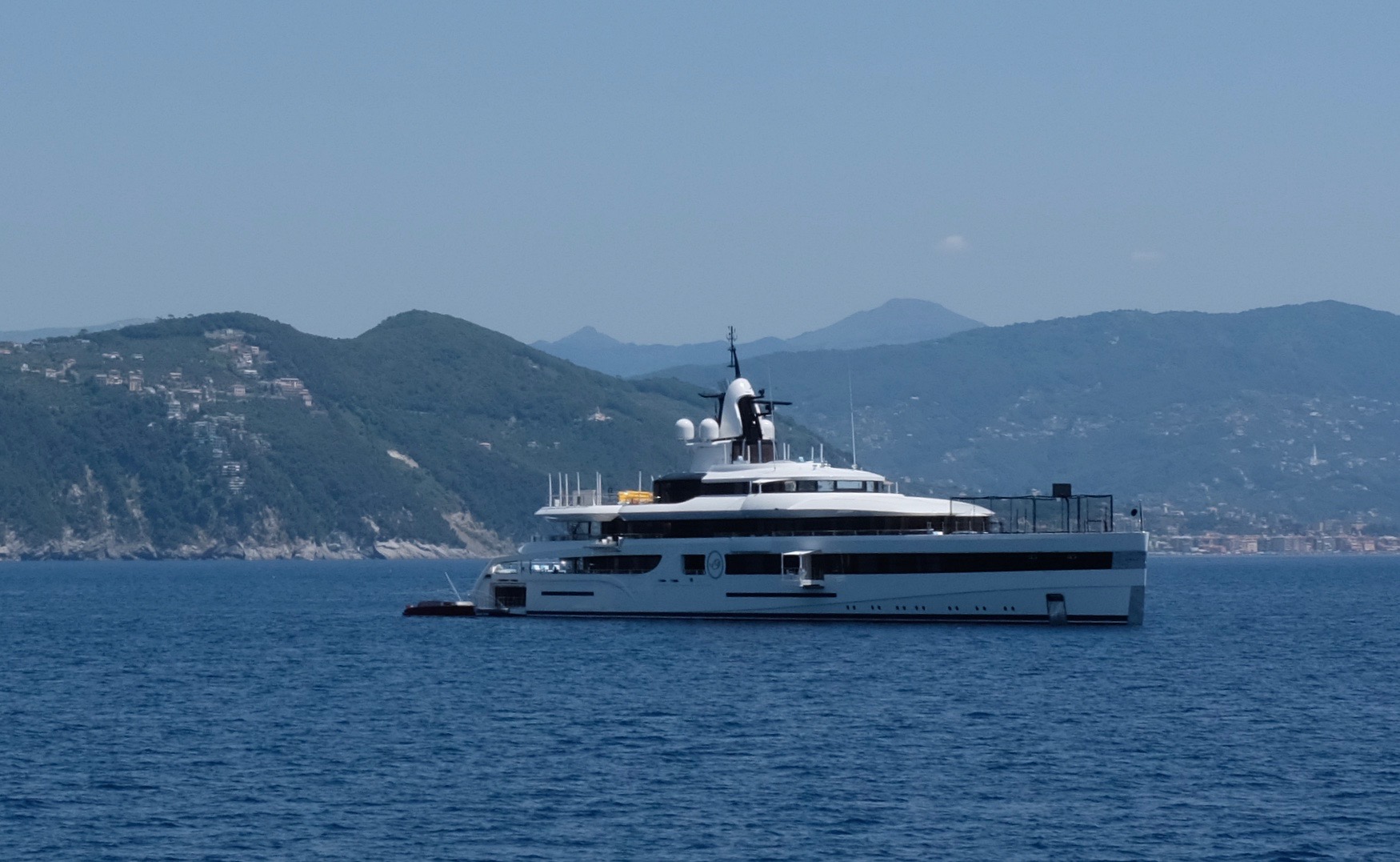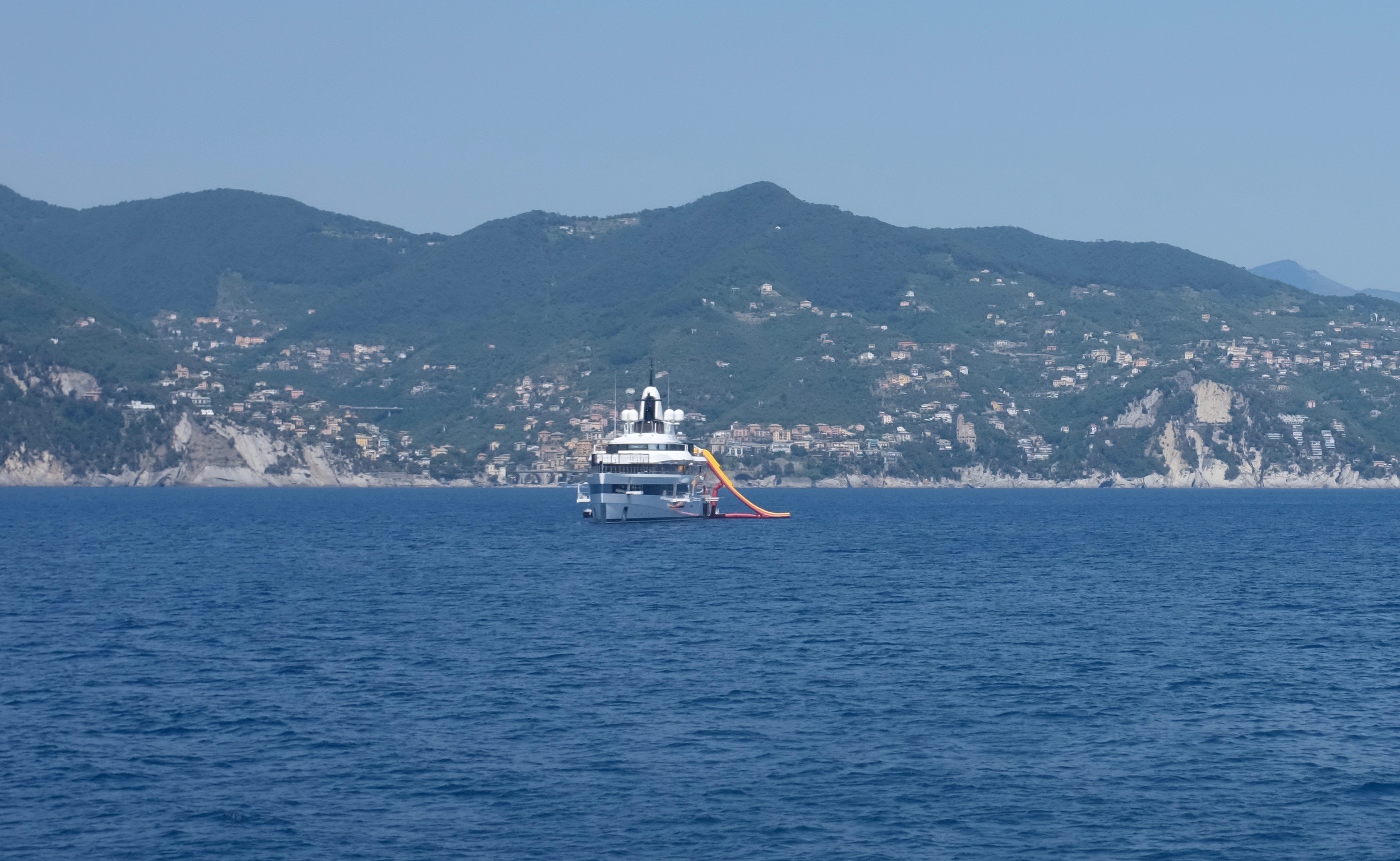 That got me thinking what I would like on my yacht that I would probably never buy even if I did win the lottery. Here are my requirements for my yacht:
Waterslide
Hot Tub
Private sandy island towed behind the boat
Swimming pool
Small submarine and jet skis stored underneath
An organ like the one from the Nautilus just to make people laugh
What am I missing? What would you have?