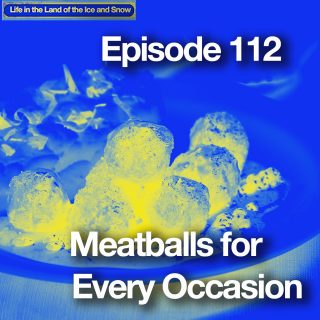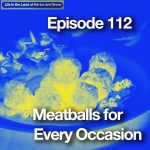 Ameury from France wants to know why the same food is served for every Swedish holiday.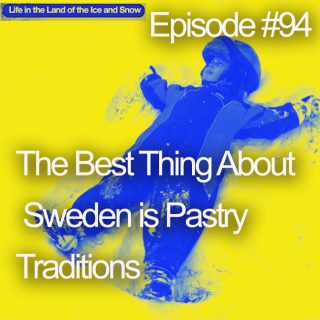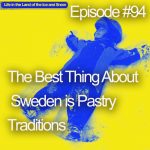 Our guests today are from France, with a side of American. We talk winter and Lucia gear for kids, how to beat seasonal depression and getting your medical needs online.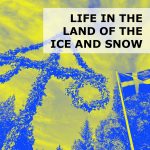 Patrick was born in Detroit to Irish parents and has been in Sweden 3 years. We talk about Detroit, Swedish...