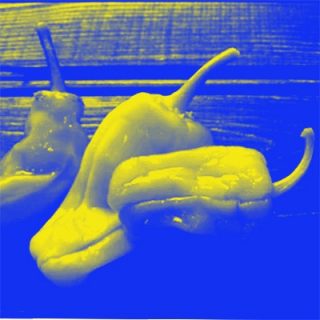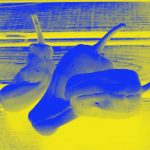 The expat hosts of the podcast talk about vaccines, Swedish problems and murder house shopping.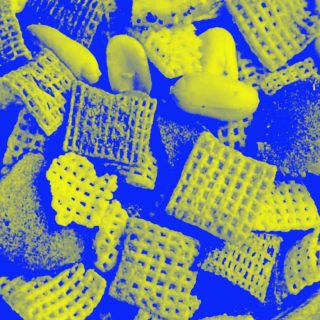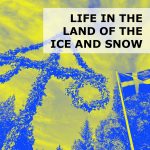 Sarah, from Wisconson, just wants a Target, good BBQ and affordable chocolate chips. Is that really too much to ask?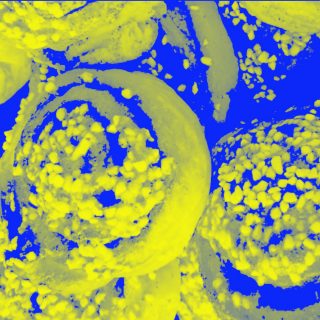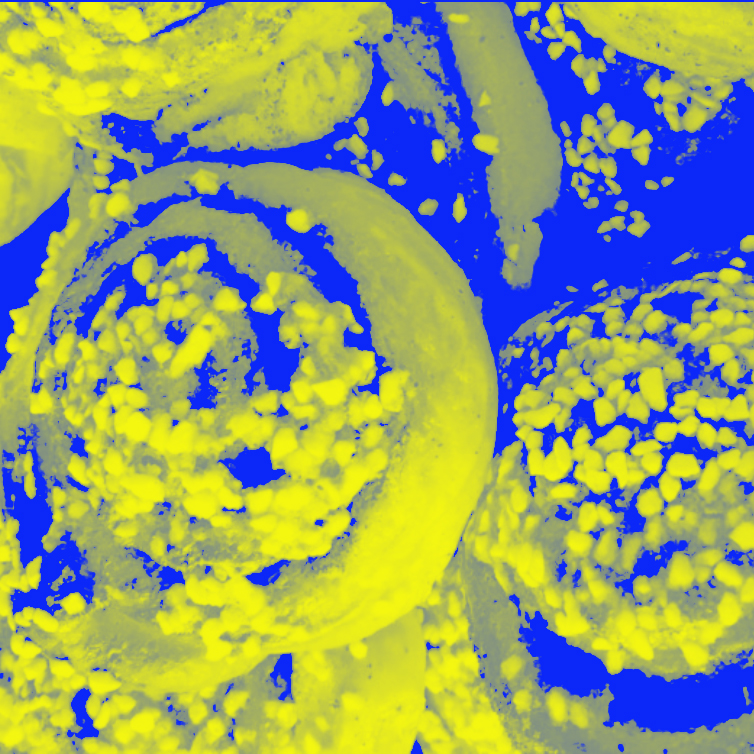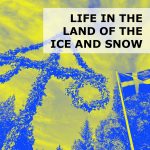 Today we chat with Nicole, from Massachusetts, about the terror of grocery shopping in another language, tricks for not having...