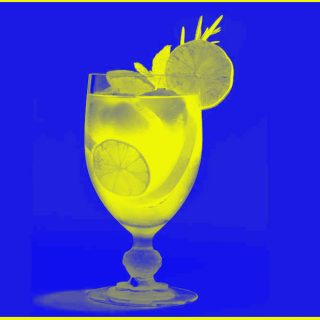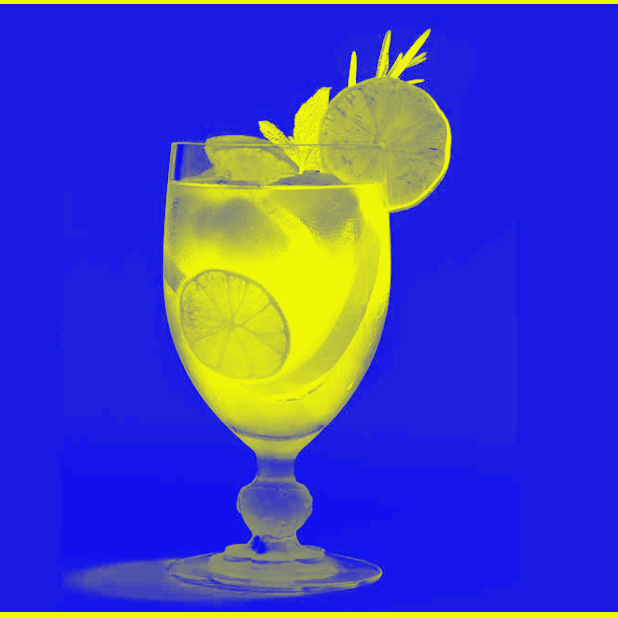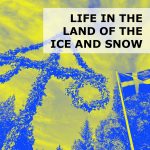 We catch up on winter break activities, new museums and new restaurants. Also, roller skis are weird.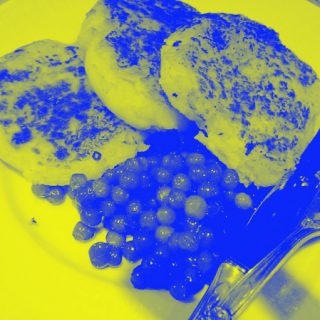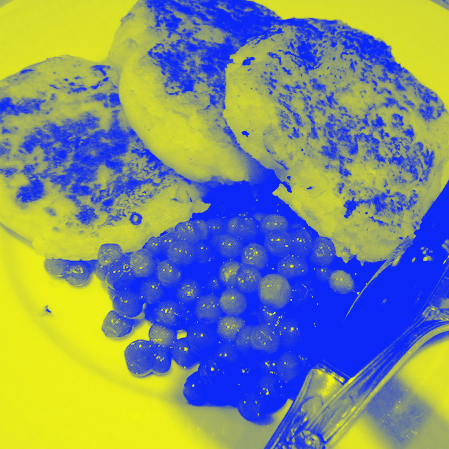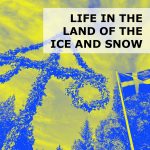 Luis, who grew up in Spain, talks a bit about his birth country Costa Rica (watch out for alligators), swimming...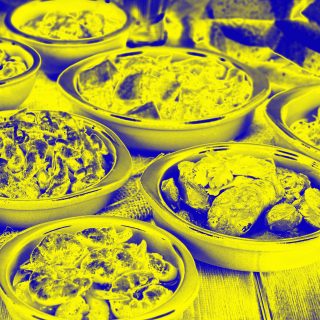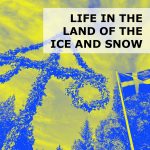 I ask Rosa, from Spain, to fill me in on how people in southern Europe can eat dinner so late...