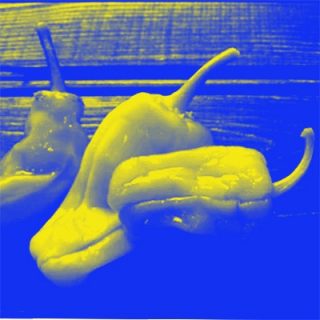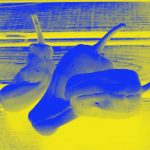 The expat hosts of the podcast talk about vaccines, Swedish problems and murder house shopping.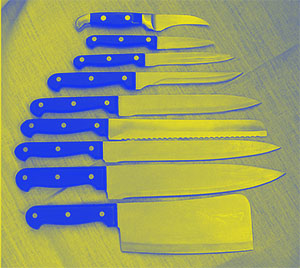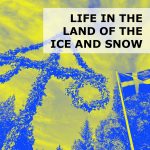 Julian, from Winnipeg, talks to us about Småland, Costco rumors and what to bring when you move to another country.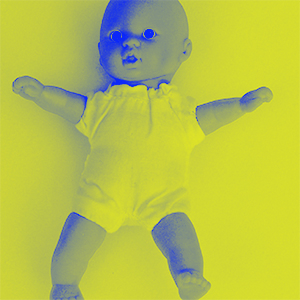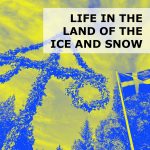 Jarrett, from Calgary, thinks you people are WEAK! You want to see a real winter? Come to Calgary. He also...