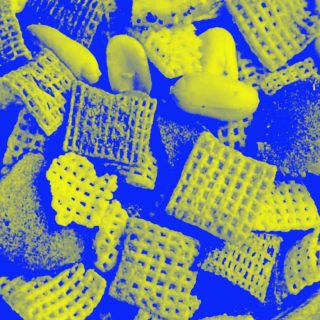 Sarah, from Wisconson, just wants a Target, good BBQ and affordable chocolate chips. Is that really too much to ask?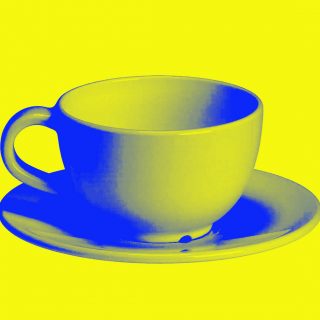 Olga, from Ukraine, talks about Ukrainian vs. Swedish cafe culture, getting to know your neighbors through fake traditions, and the...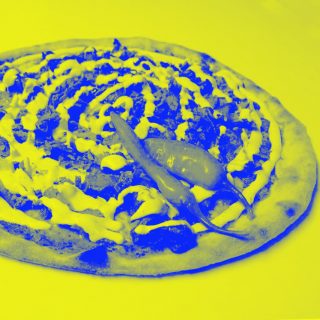 Today we chat with a couple of Italians, mainly about food of course, but also about language and some great...