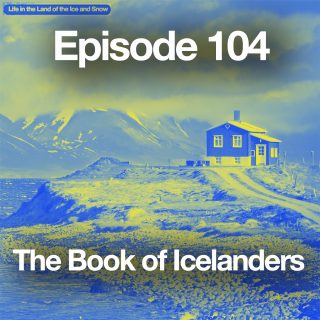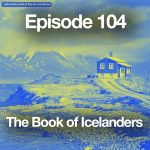 Anna is from the land of no McDonalds and no mosquitos – otherwise known as Iceland!
I'm going to two "musical events" this week. One tonight and one tomorrow. Trying to figure out what to wear...
I really never thought I'd be living somewhere where a volcano could disrupt my activities.  A volcano in Iceland has...