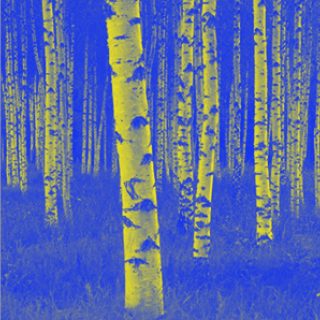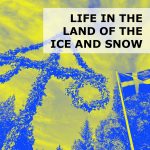 Erik, from Umeå Today, and author of "The Umeå Handbook," talks to us about all things Umeå!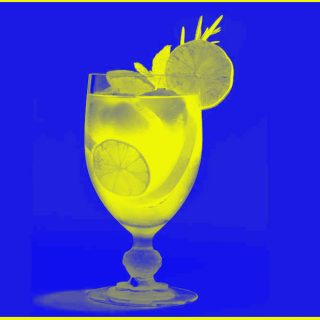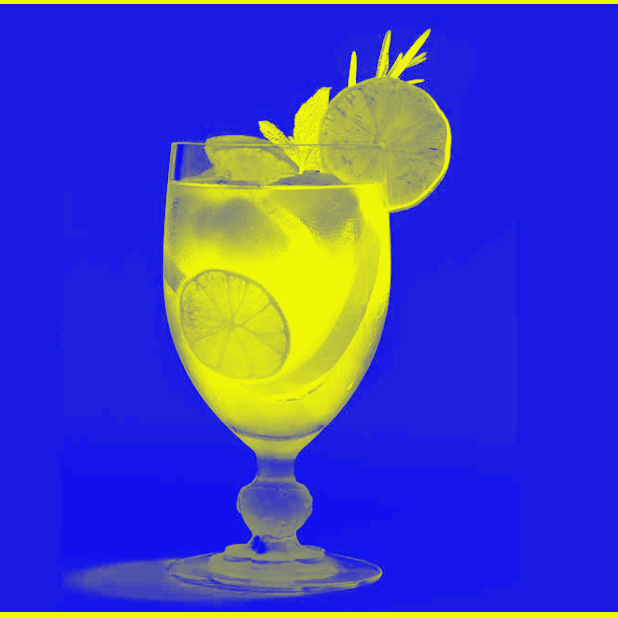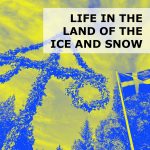 We catch up on winter break activities, new museums and new restaurants. Also, roller skis are weird.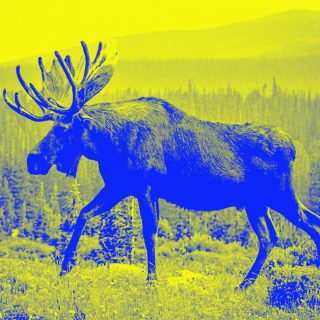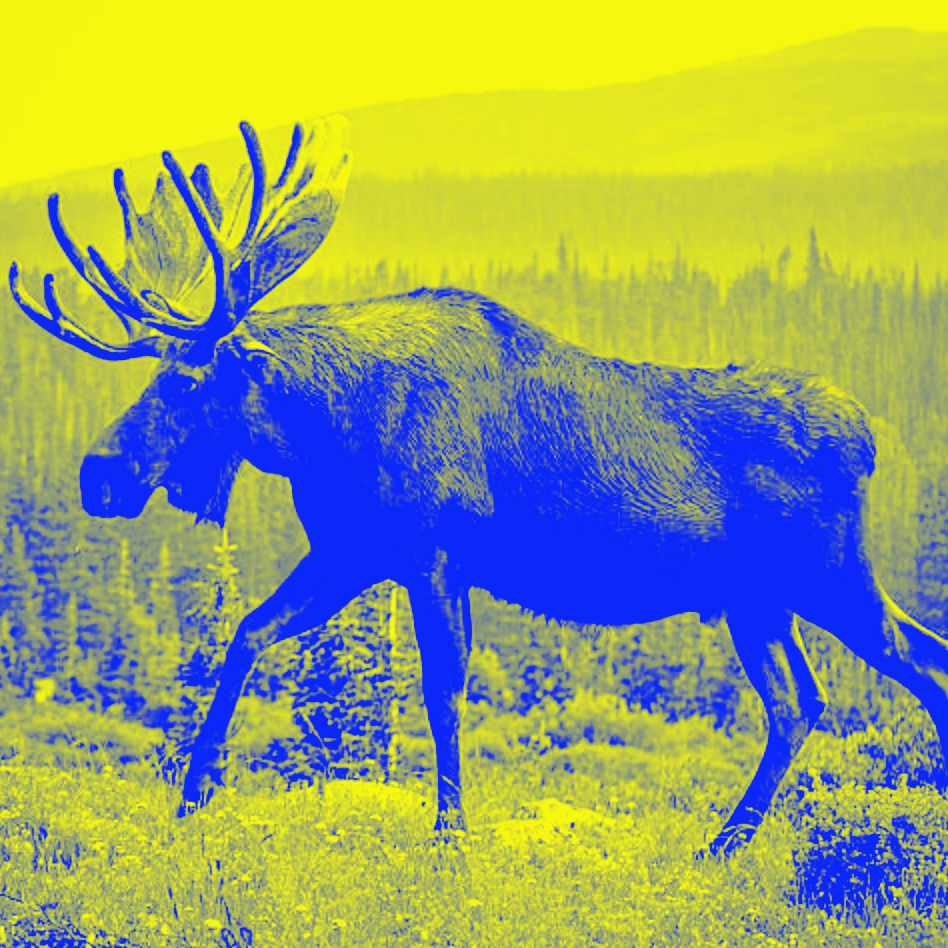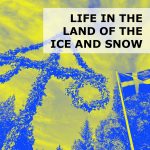 Do you know what moose like to eat? Travis, from Australia does! He talks to us about moose farms, ethical...