I visited my 5th grade son's school earlier this week and I noticed kids' projects taped to the wall for...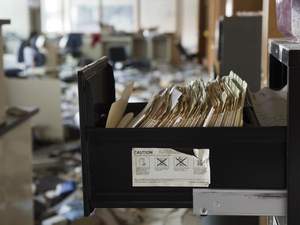 What happens after people sneak into a room and pull papers from a file folder? Do they put the files back where they belong? 
First Spotify, then Amazon…. now the kids have gotten into my Netflix account and changed all the settings!  I worked...