You know, Amazon…. I look for shirts with this cat in a banana because I like the cat IN the...
Found this shirt for my husband, but he didn't want it. Man, he's picky when it comes to fashion.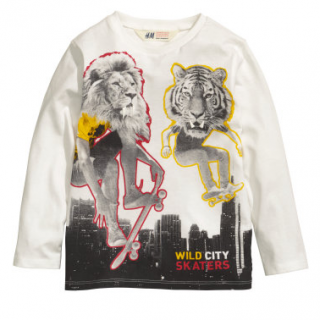 I'm planning on buying several of these shirts for my ironic hipster boutique.