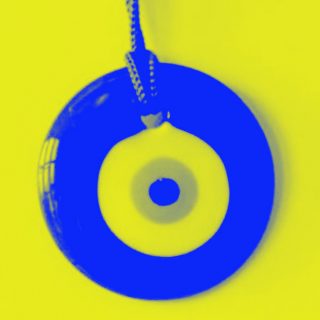 Pinar, from Turkey, joins us on this week's episode when we talk about superstitions, air raid sirens and chain restaurants...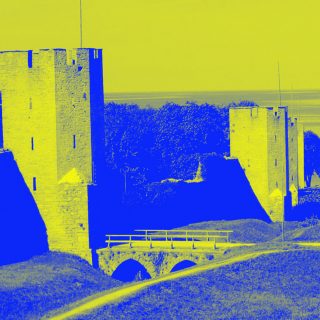 Today's Swede, Jorun, tells us about the popular tourist destination of Gotland, an island in the Baltic Sea.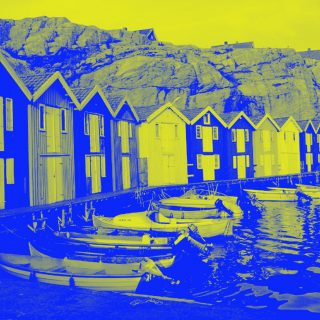 Looking for the right place in Sweden to relax on your summer vacation? Why not try the west coast? Isadora...