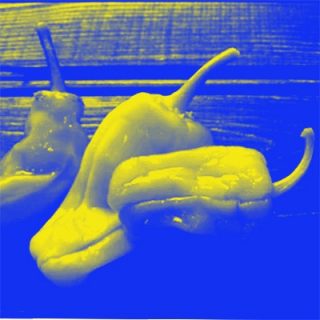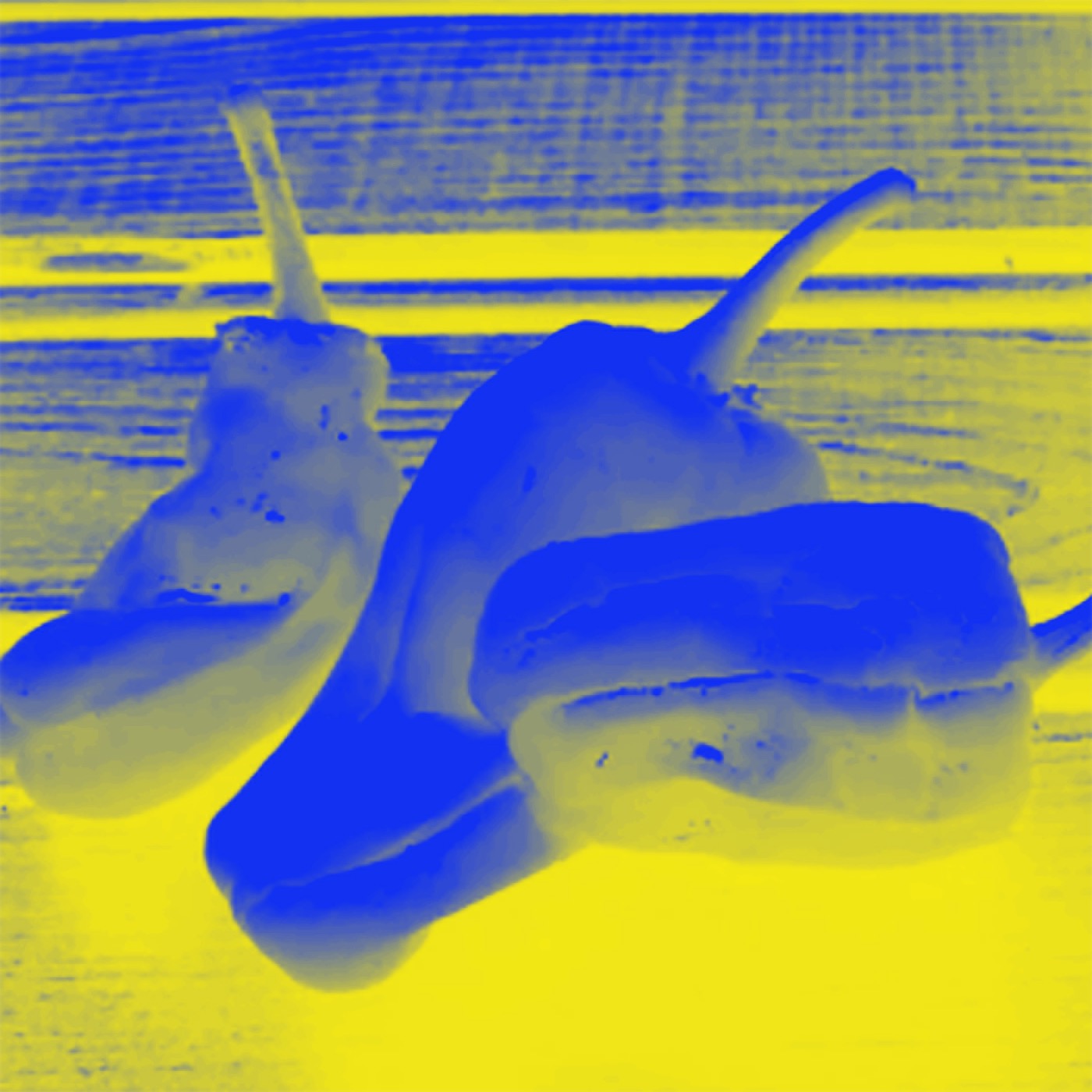 The expat hosts of the podcast talk about vaccines, Swedish problems and murder house shopping.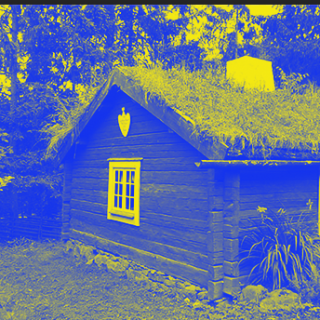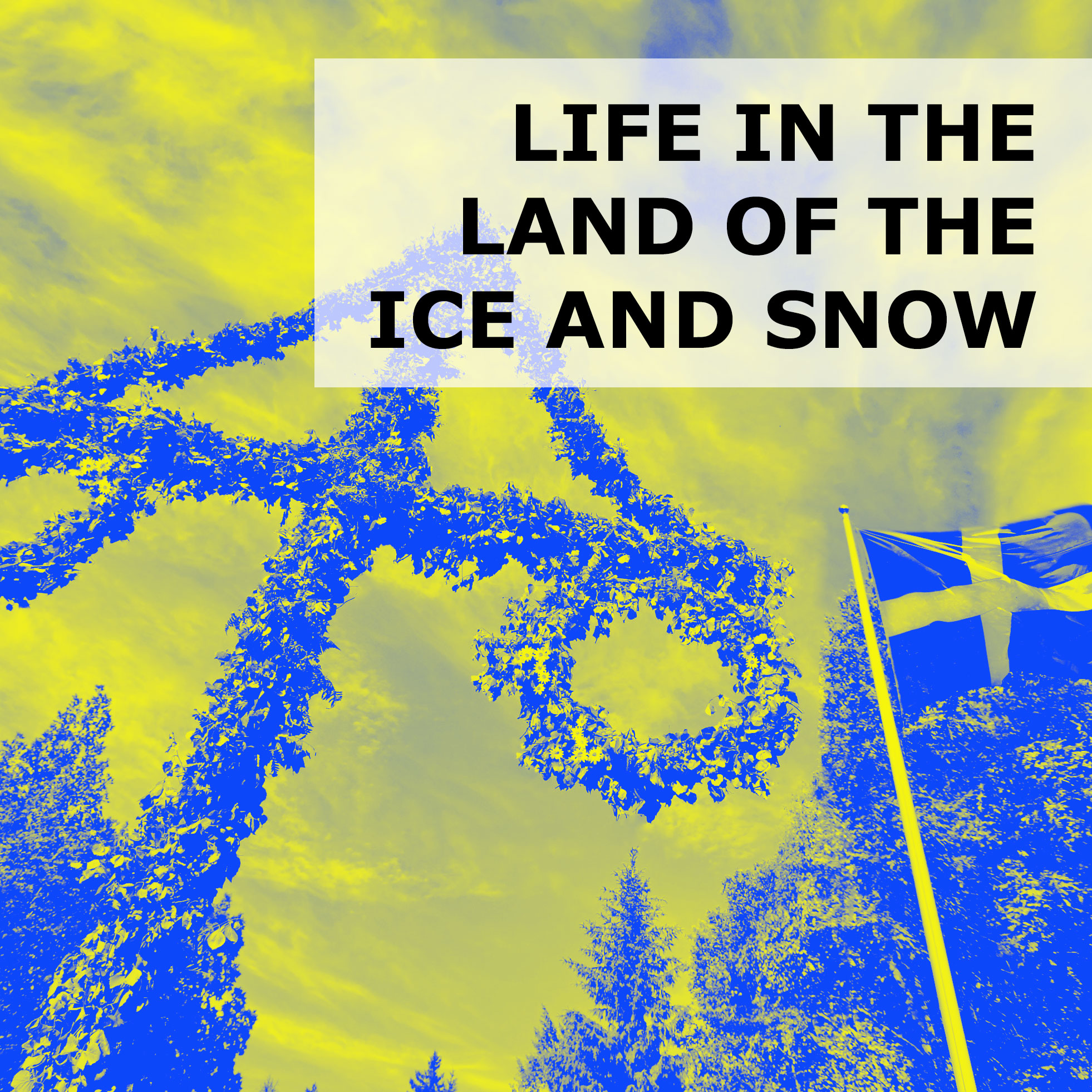 To close out the season before summer we offer some tips for those staying in or heading out of Sweden....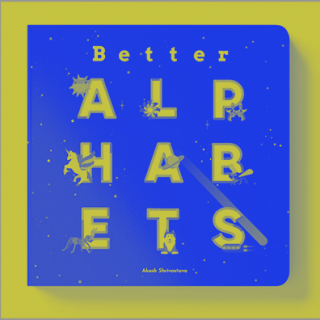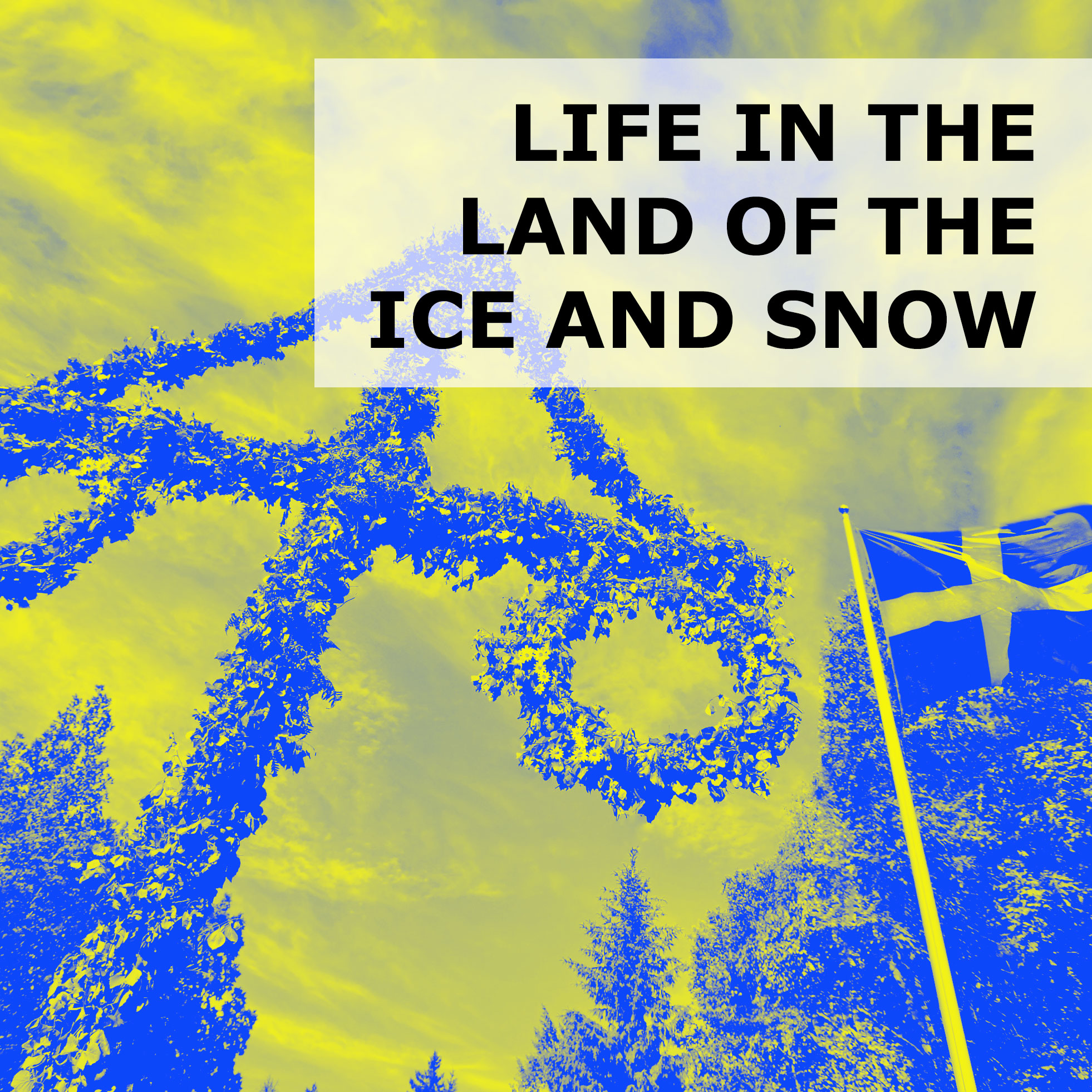 Akash, originally from India, is back! Not just back on the podcast, but back in the country! A few weeks...