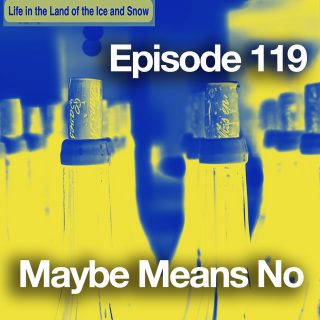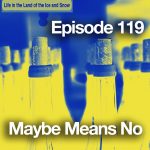 Marco, from Italy, talks to us about Swedish house parties and importing Italian wine.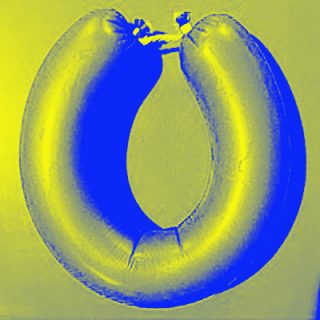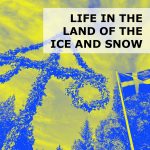 To celebrate our one-year anniversary of the podcast, we turn the tables this week and talk to a Swede!
Saw this guy in line at the liquor store last weekend. Trying to figure out the story here. Is it:...