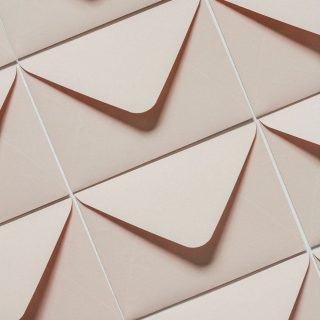 What seems to be the most important issue after Sweden's Election Day? Envelopes.
My 9 year old asked me some questions about the upcoming Swedish vote, so I decided to take him on...
Oh no.  There goes our tourism.  C'mon guys, let's get back up to at least third!  This is our most...